Takamiy

Some attributes

Status
Active
Origin
Japan
Years active
1974-Presents (Takamiy)




Genres
Power Metal/Speed/J-Metal
Label
 ?
Biography
Edit
This is a project of guitarist of The Alfee Toshihiko Takamizawa (Takamiy).
-Canta (Guitar)
-Koji (Guitar)
-Marty Friedman (Guitar)
-大桃俊樹 (Bass)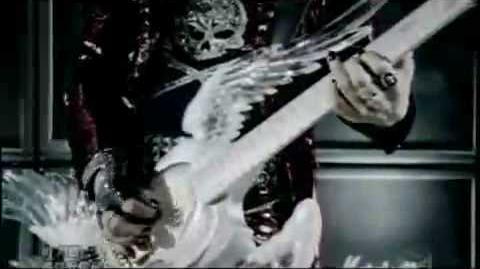 Ad blocker interference detected!
Wikia is a free-to-use site that makes money from advertising. We have a modified experience for viewers using ad blockers

Wikia is not accessible if you've made further modifications. Remove the custom ad blocker rule(s) and the page will load as expected.