Tracklist 
Edit
Metal Thunder Driver

Unknown

Released
September 14th, 2011
Recorded
Unknown
Length
Unknown
Label
Daiki Sound
Producer
Unknown
1.Survivor 666
2.Jamais Vu
3.Drop Sick
4.Swallow in Flight
5.M.T.D.
1.Survivor 666 
2.Krazy Kramer
3.My⇔Me 
Overview
Edit
Fourth album of The Cycle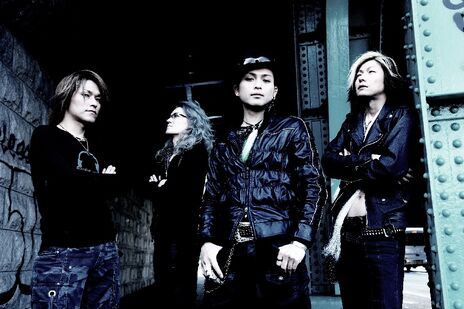 Ad blocker interference detected!
Wikia is a free-to-use site that makes money from advertising. We have a modified experience for viewers using ad blockers

Wikia is not accessible if you've made further modifications. Remove the custom ad blocker rule(s) and the page will load as expected.