LoKa

Some attributes

Status
Active
Origin
Setagaya/Japan
Years active
2012-Presents




Genres
Alternative Hard Rock
Biography 
Edit
Loka - Japanese band funded in 2012 by former drummer of Sex Machineguns Ken'ichi , Kihiro, SIN and 勝己(Katsumi).
Discography 
Edit
1.EnFLAME (2012.11.07 ) CTLR-1005
2.QUATTRO (2014.09.03) CTLR-1011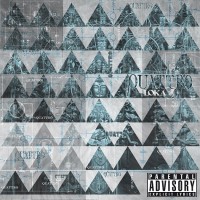 1.Make it Through (2012.03.11) CTLR-1001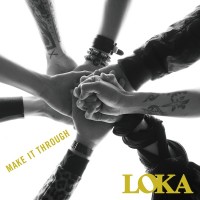 2.ALIVE (2013.05.03 ) CTLR-1008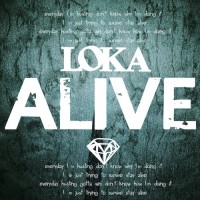 3.Don't ever leave me out (2013.05.03) CTLR-1009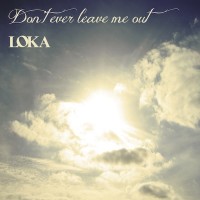 4.FROM YESTERDAY (2013.06.09) CTLR-1010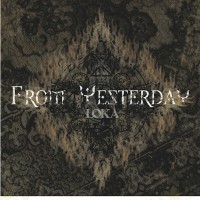 5.CRISS x CROSS (2013.07.02)  CTLR-1007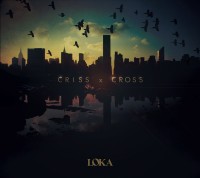 -勝己 (Bass) 2012-Presents
Edit
-Sin (Guitar) 2012-Presents
Edit
Social Media
Edit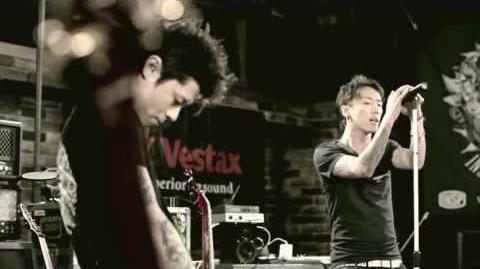 Ad blocker interference detected!
Wikia is a free-to-use site that makes money from advertising. We have a modified experience for viewers using ad blockers

Wikia is not accessible if you've made further modifications. Remove the custom ad blocker rule(s) and the page will load as expected.