Gyze

Some attributes

Status
Active
Origin
Japan
Years active
2009-2011 (Suicide Heaven) 2011-Presents




Genres
Death Melodic Metal
Label
Victor Entertainment
Biography
Edit
Gyze-Melodic Death Metal band from Japan. Funded by two brothers Ryoji and  Shuji created Suicided Heaven , the first incarnation of GYZE.
In May of 2009 in Sapporo, brothers, Ryoji and Shuji, created SUICIDE HEAVEN, the first incarnation of GYZE.
Their fast paced, lyrical guitar melodies gave them the chance to play with many accomplished artists and reshape Sapporo's "extreme-scene."
The band then moved to Tokyo in 2010, changed their name to GYZE, and continued activities at full speed.
-Shuji (Drums)
Edit
-Aruta (Bass, Vocal)
Edit
Social Media
Edit
Discography
Edit
1.FASCINATING VIOLENCE (04.06.2013) CR 032
Edit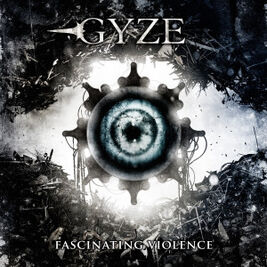 2.BLACK BRIDE (25.02.2015) VICL-64303
Edit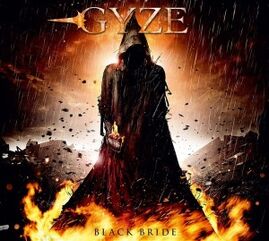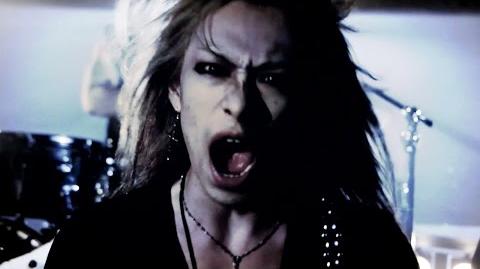 Ad blocker interference detected!
Wikia is a free-to-use site that makes money from advertising. We have a modified experience for viewers using ad blockers

Wikia is not accessible if you've made further modifications. Remove the custom ad blocker rule(s) and the page will load as expected.