Tracklist
Edit
みかんのうた

Sex Machineguns

Released
April 21st, 1999
Recorded
Japan
Length
Unknown
Label
TOSHIBA EMI
Producer
Unknown
みかんのうた (Live)
illusion city
illusion city 〜Anchang と "勝負じゃこりゃー" version〜
Overview
Edit
みかんのうた is the 5th Single of Sex Machineguns.
Versions
Edit
April 21st, 1999 - TOSHIBA EMI - Regular Edition 8cm CD - TODT-5291
May 23rd, 2001 - TOSHIBA EMI - Reissue 12cm CD w/Alt Cover - TOCT-4299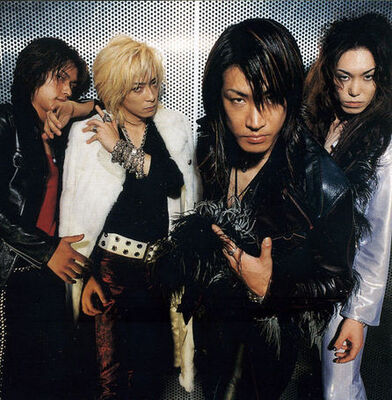 Ad blocker interference detected!
Wikia is a free-to-use site that makes money from advertising. We have a modified experience for viewers using ad blockers

Wikia is not accessible if you've made further modifications. Remove the custom ad blocker rule(s) and the page will load as expected.